A Program of Exclusive Events
City Executive Club draws on its unrivalled network of industry contacts and valuable experience to bring unique opportunities to experience and enjoy a calendar of rich and varied events.
Each event is different and provides a forum where members and their guests have a chance to experience the event entertainment, whilst meeting like minded members, catching up on the latest club developments and meeting some of our premier partners.
22nd – 24th May 2020
Monaco F1 Grand Prix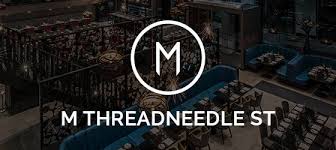 23rd January 2020
M Restaurants partner launch drinks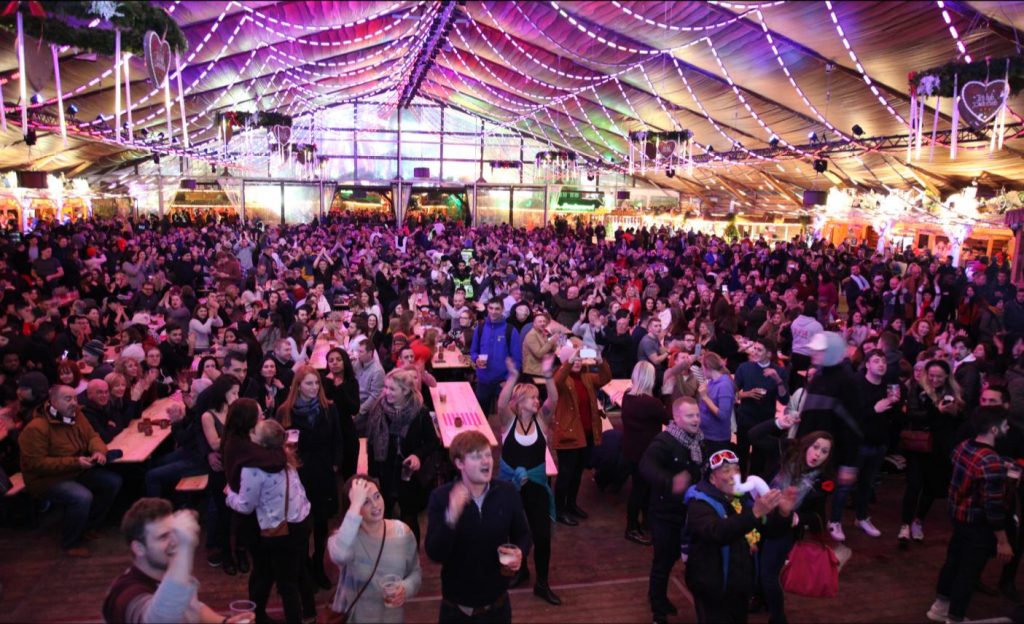 18th December 2019
Winter Wonderland VIP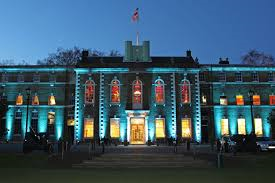 5th December 2019
CEC Xmas party at The Honourable Artillery Company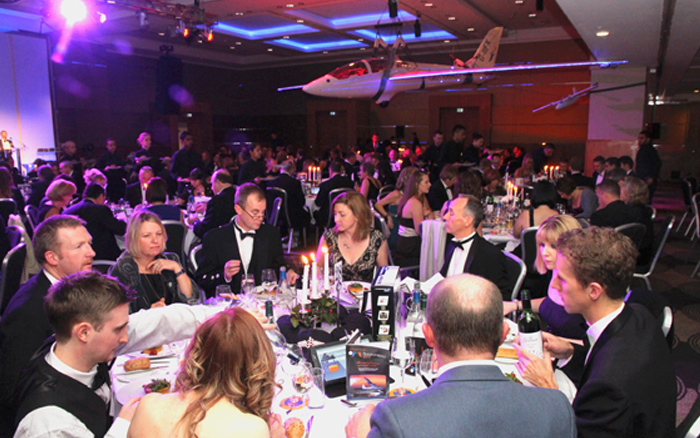 30th November 2019
Aviators Ball for Aerobility Charity
17th October 2019
Experience Oktoberfest in London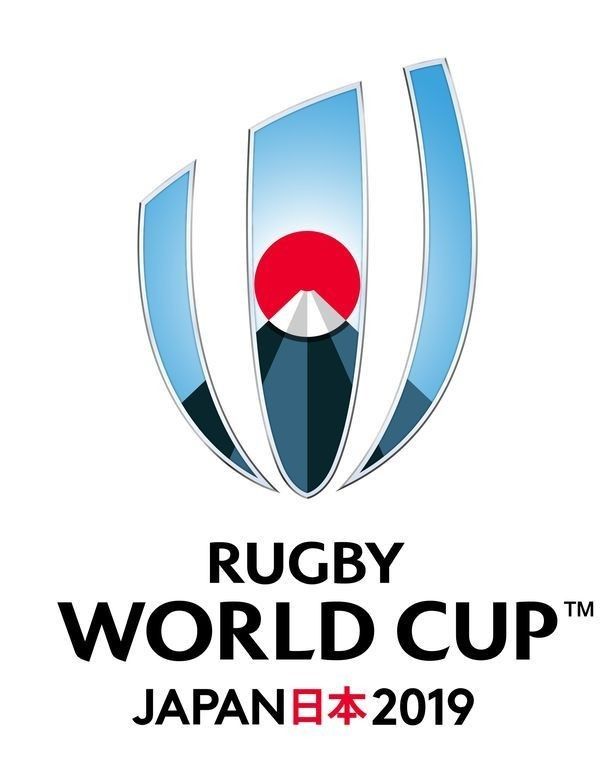 26th September 2019
RWC Full hospitality with breakfast & lunch around the England V USA game with Kyran Bracken and Lewis Moody.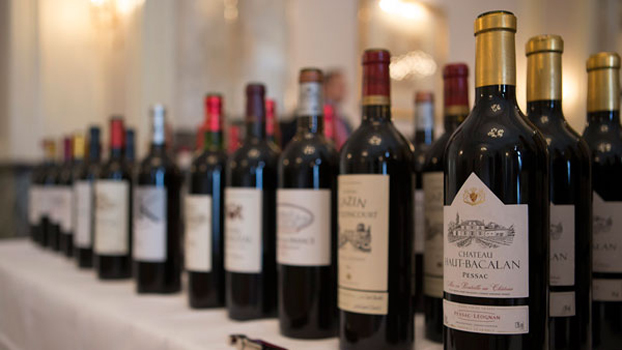 19th September 2019
Fine Wine tasting with Lea & Sandeman
5th September 2019
School Disco for Prostate Cancer at Jak's in Mayfair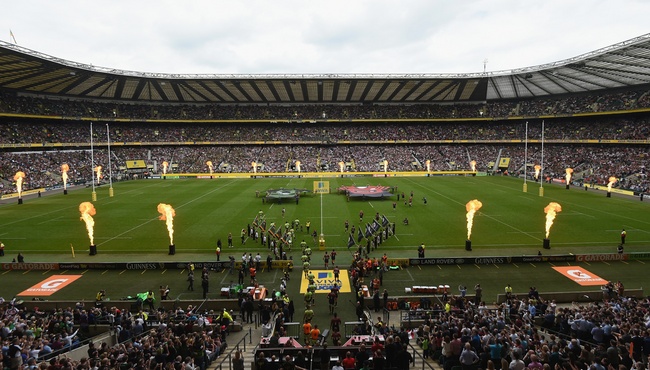 24th August 2019
England v Ireland Rugby Union International at Twickenham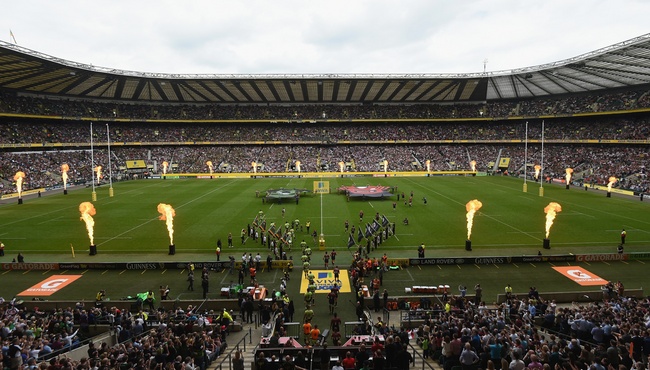 11th August 2019
England v Wales Rugby Union International at Twickenham
24th July 2019
Sandown Park Horse Racing & Madness Concert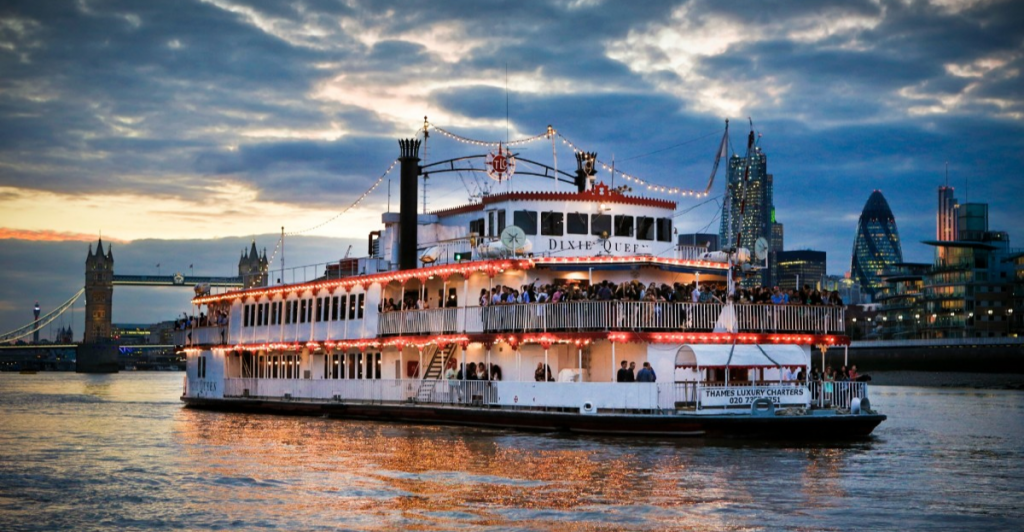 11th July 2019
Thames Boat Cruise Dinner
4th July 2019
Henley Royal Regatta
20th June 2019
Royal Ascot Ladies Day
12th June 2019
Motcomb Street Party
6th June 2019
Fine Dining & Entertainment at The Devonshire Club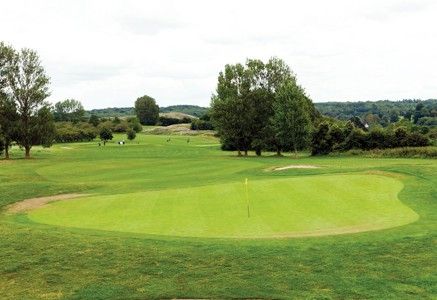 4th June 2019
Golf Day – Chelsfield Lakes
23rd – 28th May 2019
Monaco F1 Grand Prix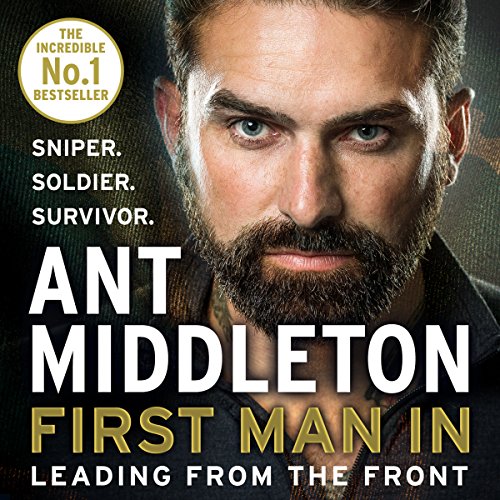 14th May 2019
SAS Who Dares Wins. Drinks with Ant Middleton
30th April 2019
Kelli-Leigh Live Concert
14th March 2019
Charity Boxing Dinner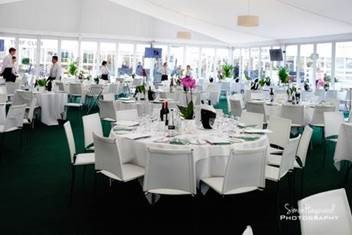 12th March 2019
Cheltenham Festival Champions Day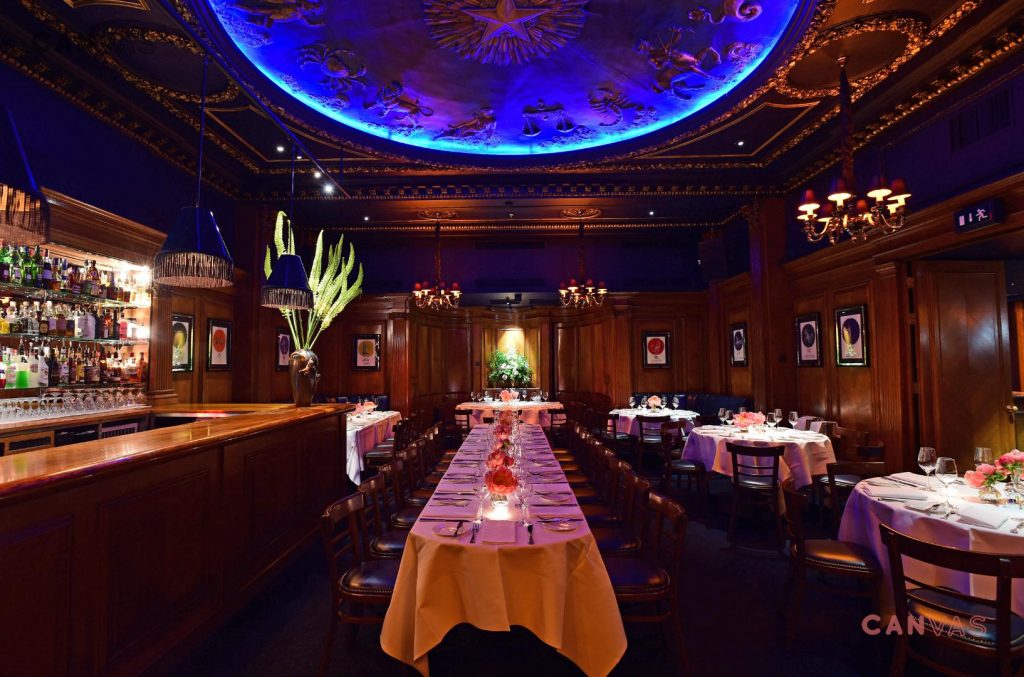 6th March 2019
Tramp Anjuna Beach F1 Party with Eddie Jordan's Band "The Robbers"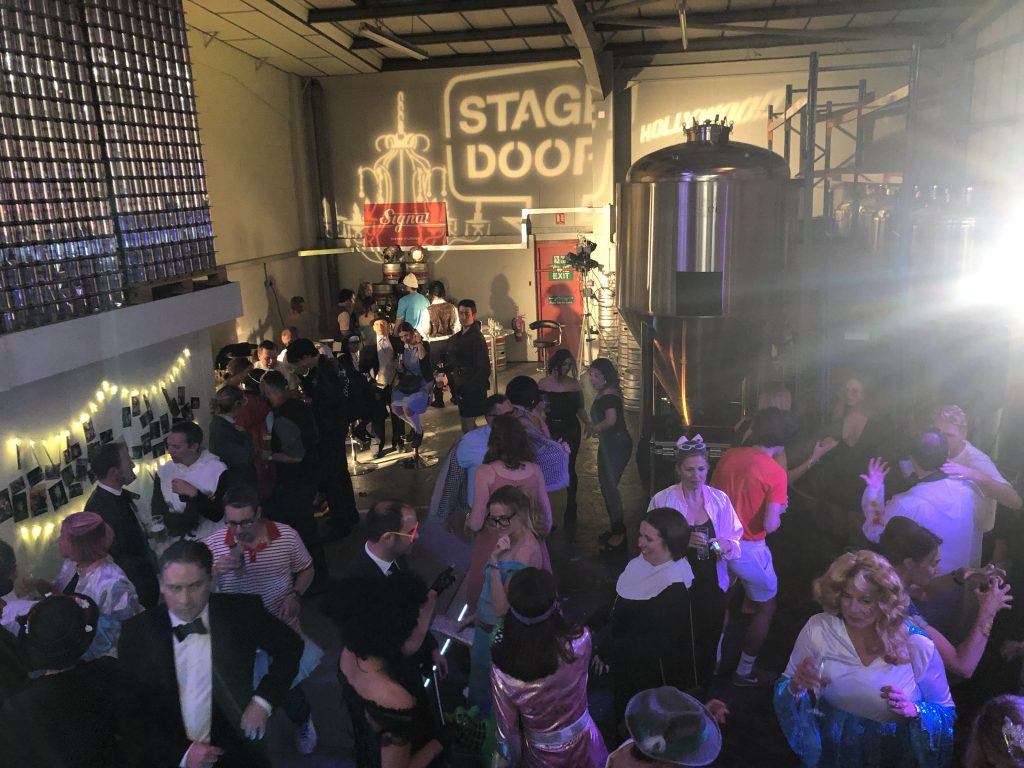 21st February 2019
Signal Brewery Tour and Drinks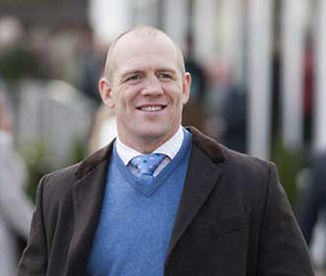 12th February 2019
Mike Tindall Lunch with Sporting Club
31st January 2019
Swingers night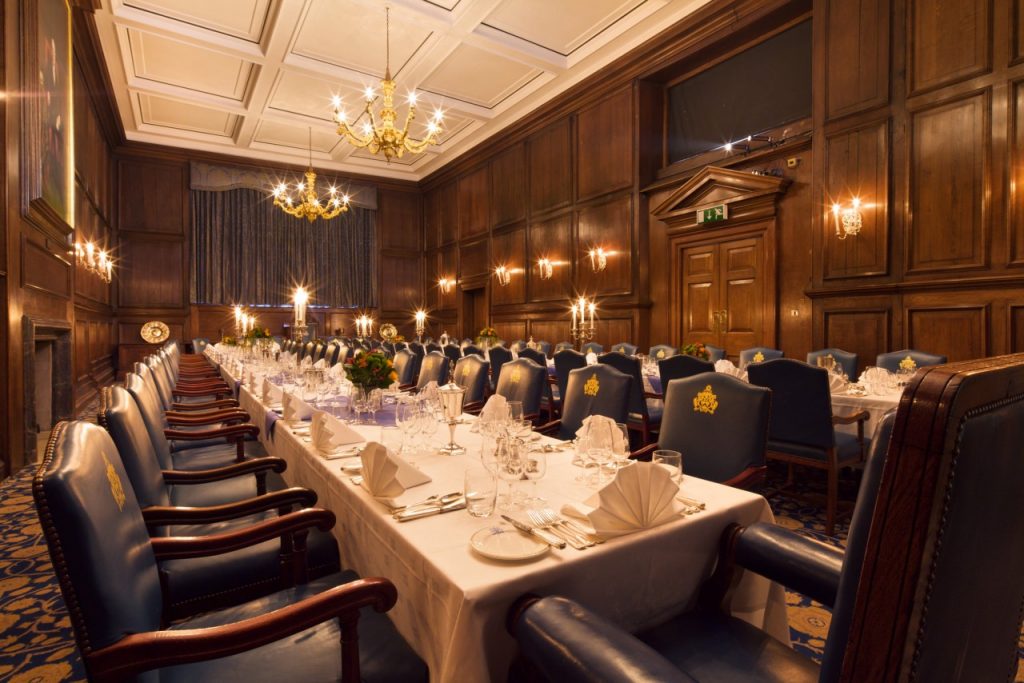 6th December 2018
Xmas Lunch @ Herbert Berger, Innholders Livery Hall
24th November 2018
Aviators Ball, T5 Heathrow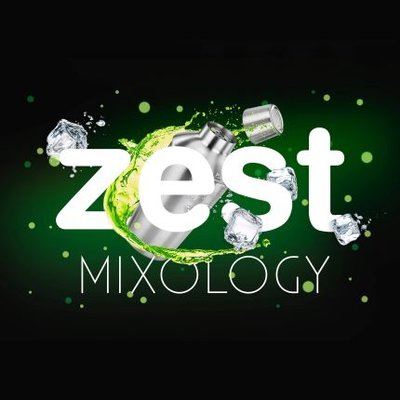 22nd November 2018
ZEST Mixology cocktail party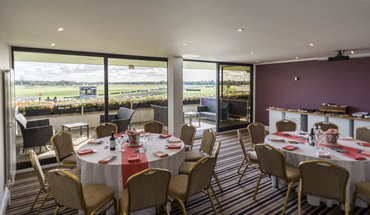 26th October 2018
Double Header: Golf day & Racing @ Kempton Park in VIP Box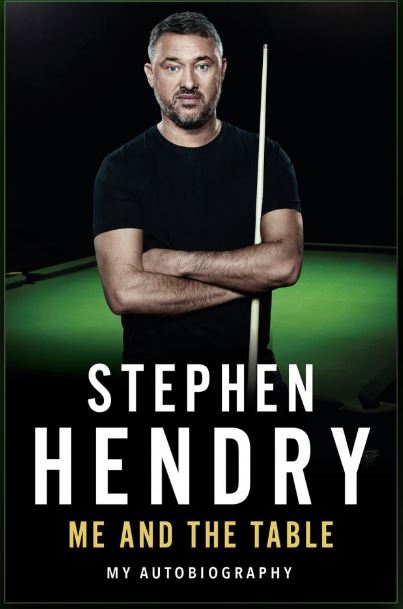 25th September 2018
Meet Stephen Hendry Drinks, Interview & book signing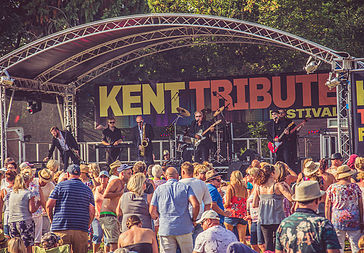 26th August 2017
Kent Tribute Act Festival @ Herne Bay
25th July 2018
Racing @ Sandown Park & Plan B Concert in VIP Box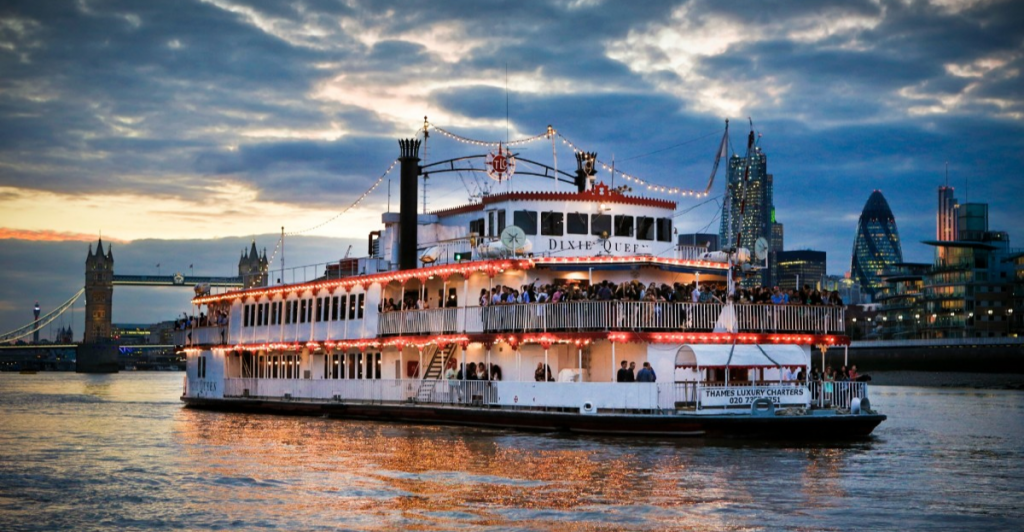 12th July 2018
River Thames Boat – Dinner & Party on the Dixie Queen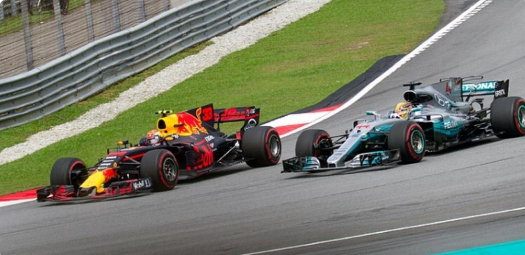 12th July 2018
Silverstone GP – Full Hospitality in 6 Suite
11th July 2018
Henley Regatta – Full Hospitality

26th June 2018
Meet Clive Anderson – Drinks, Interview & book signing
21st June 2018
Royal Ascot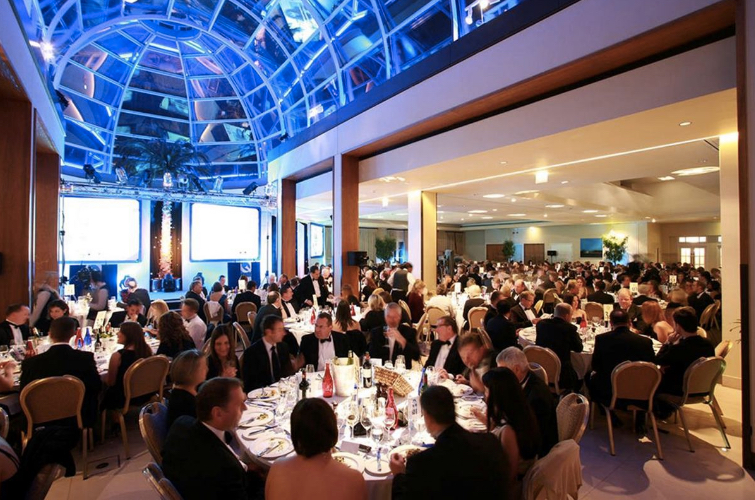 12th June 2018
Hurlingham Club – Charity Dinner for Mellon Educate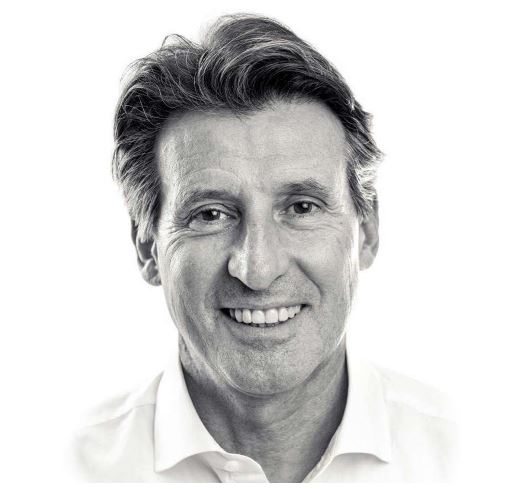 16th May 2018
Seb Coe – Lunch with Sporting Club
4th April 2018
Private tour of the Crown Jewels & drinks @ Tower of London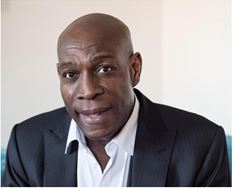 20th March 2018
Frank Bruno Lunch with Sporting Club
16th March 2018
Cheltenham Festival Champions Day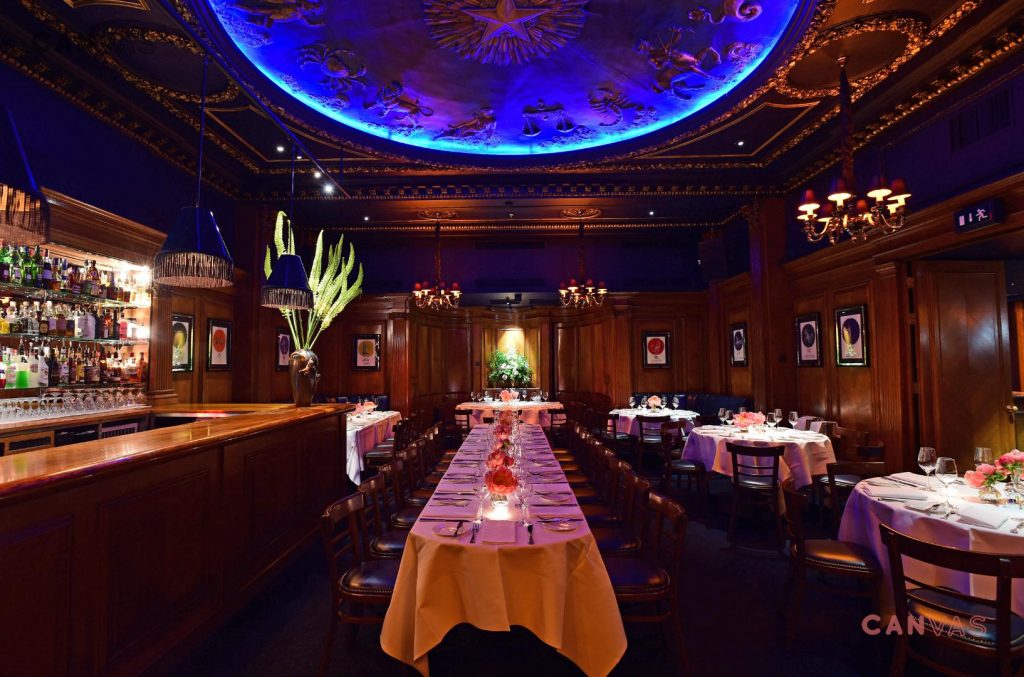 1st March 2018
"Tramp" Private Dinner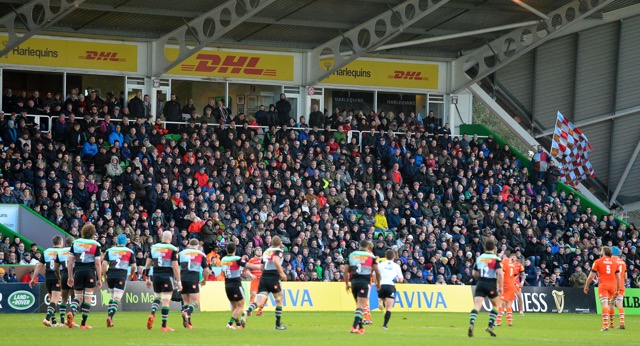 27th January 2018
Private box for Harlequins Match
14th December 2017
CEC Xmas Lunch @ Little Ship Club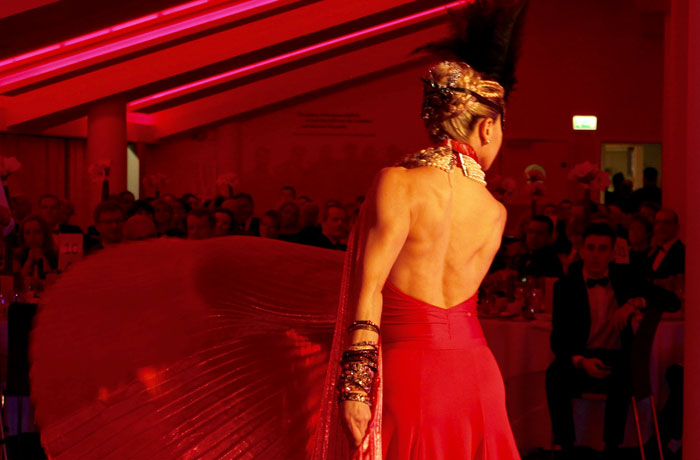 9th December 2017
Masquerade Ball @ Twickenham
25th November 2017
Aviators Ball, T5 Heathrow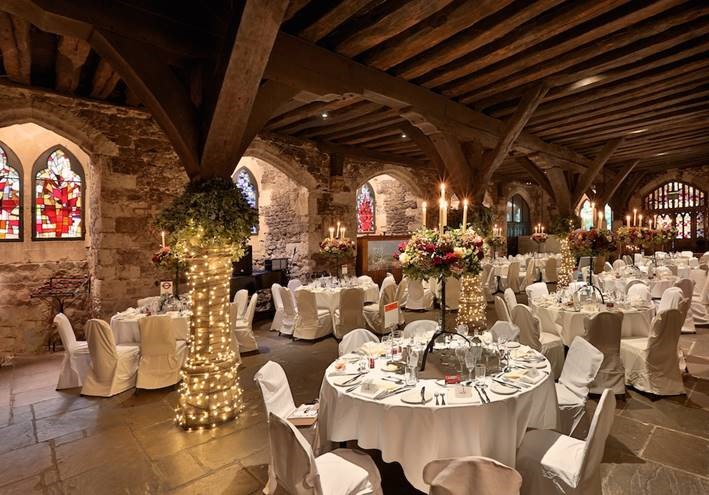 30th October 2017
Bleeding Heart dinner in the Crypt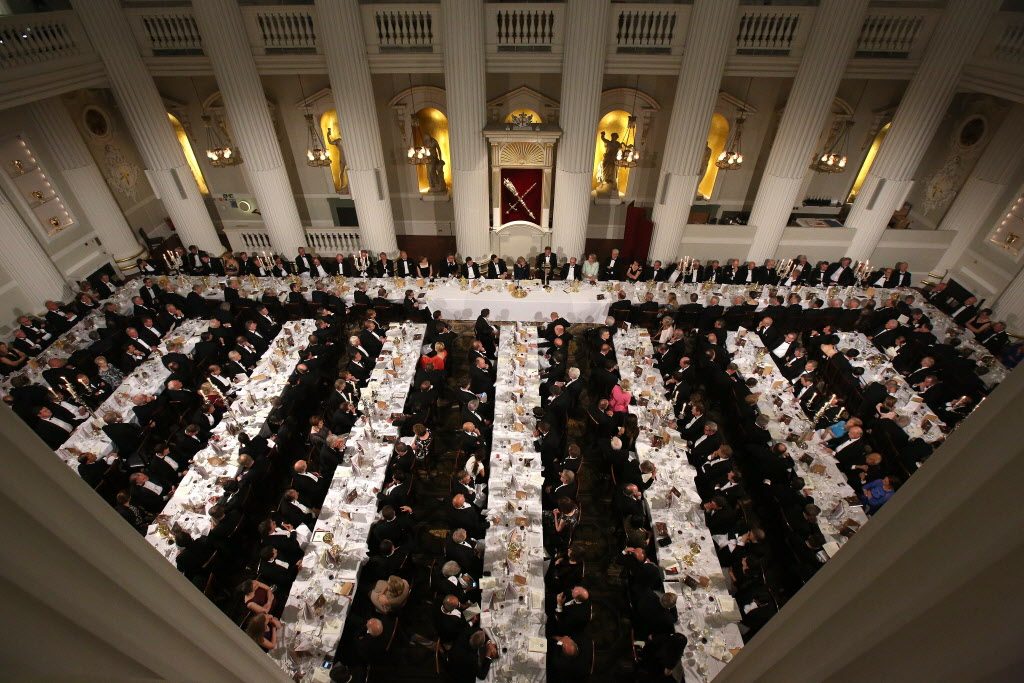 11th October 2017
Lord Mayor's Dinner @ Mansion House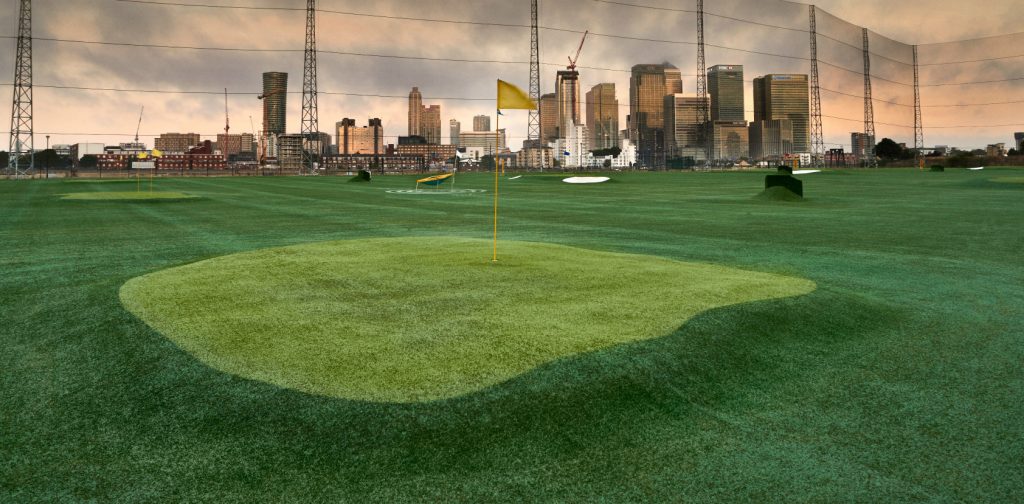 28th September 2017
Golf & Wine Tasting in the City @ Vinothec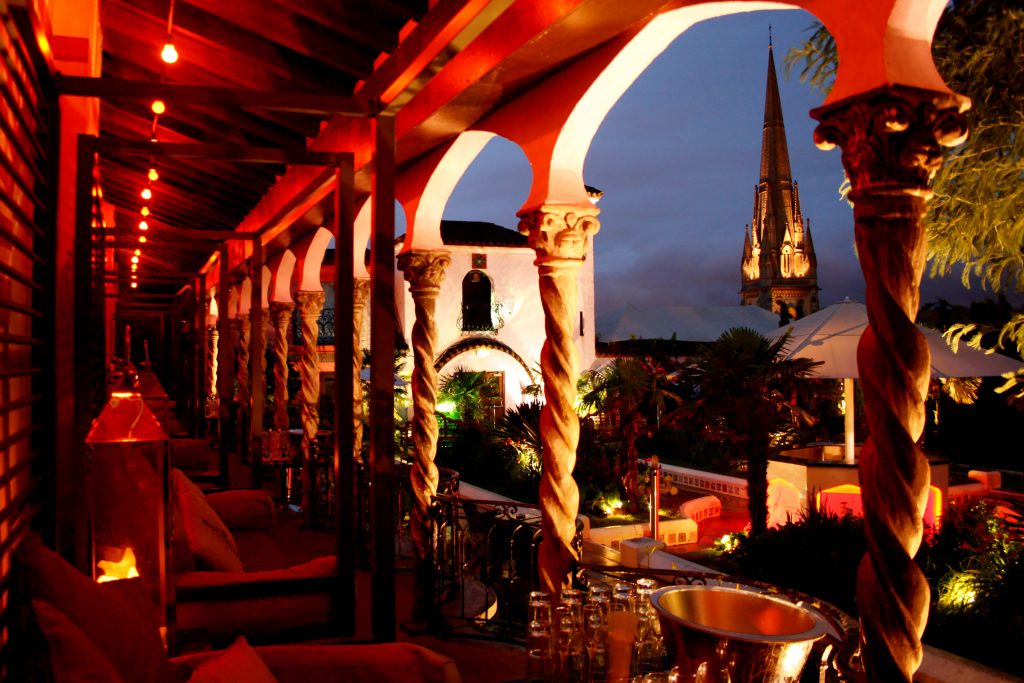 1st September 2017
End of Summer BBQ party @ Kensington Roof Gardens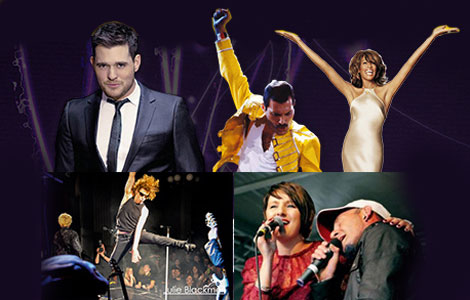 27th August 2017
Kent Tribute Act Festival @ Herne Bay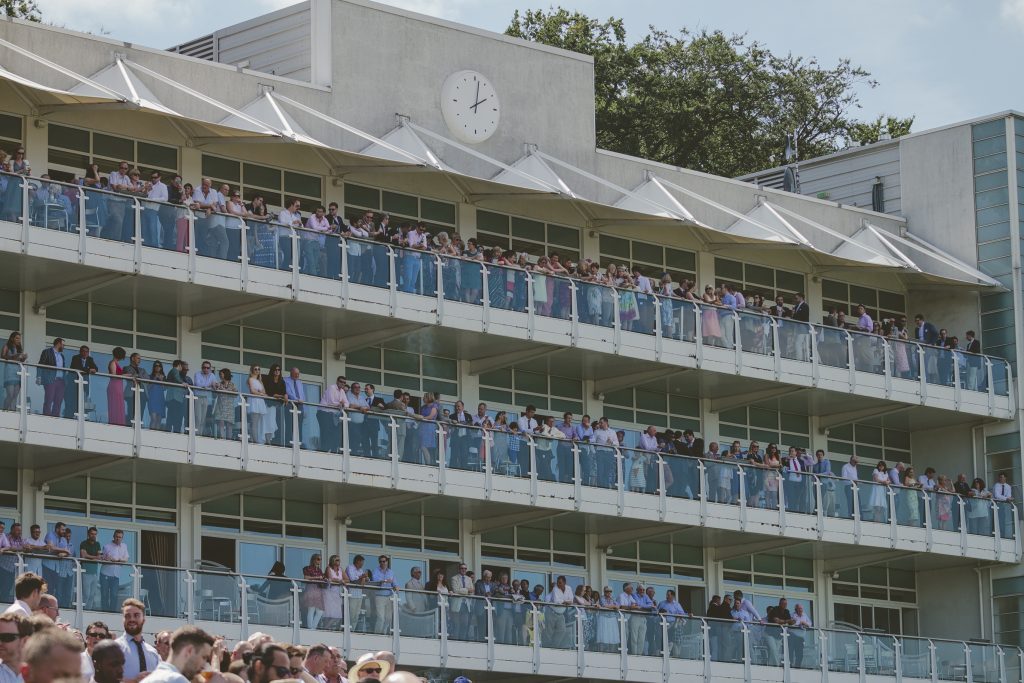 10th August 2017
Horse Racing & Olly Murs concert in our Private VIP box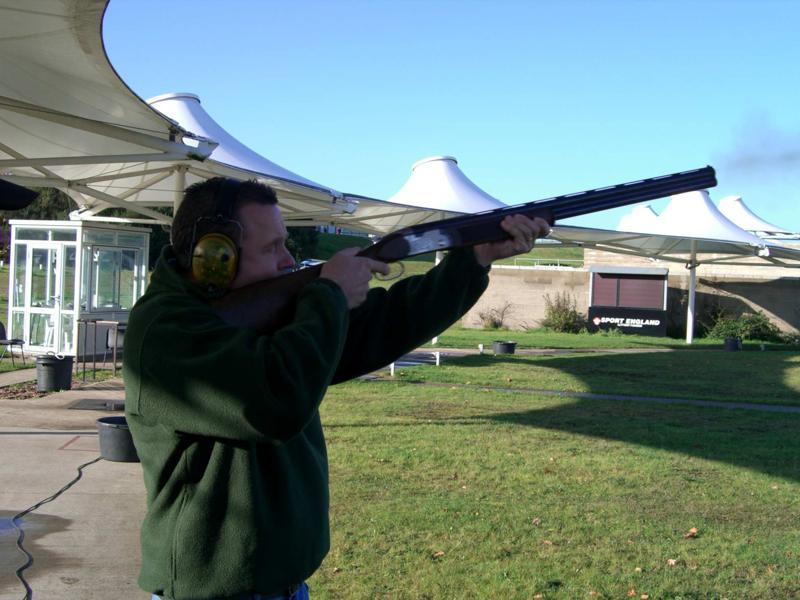 4th August 2017
Shooting @ Bisley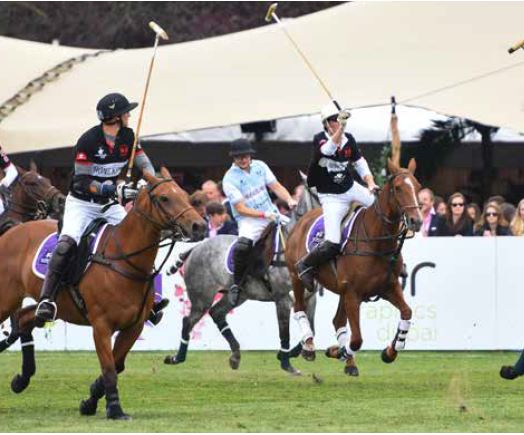 10th June 2017
Chesterton's Polo in the Park – Full Hospitality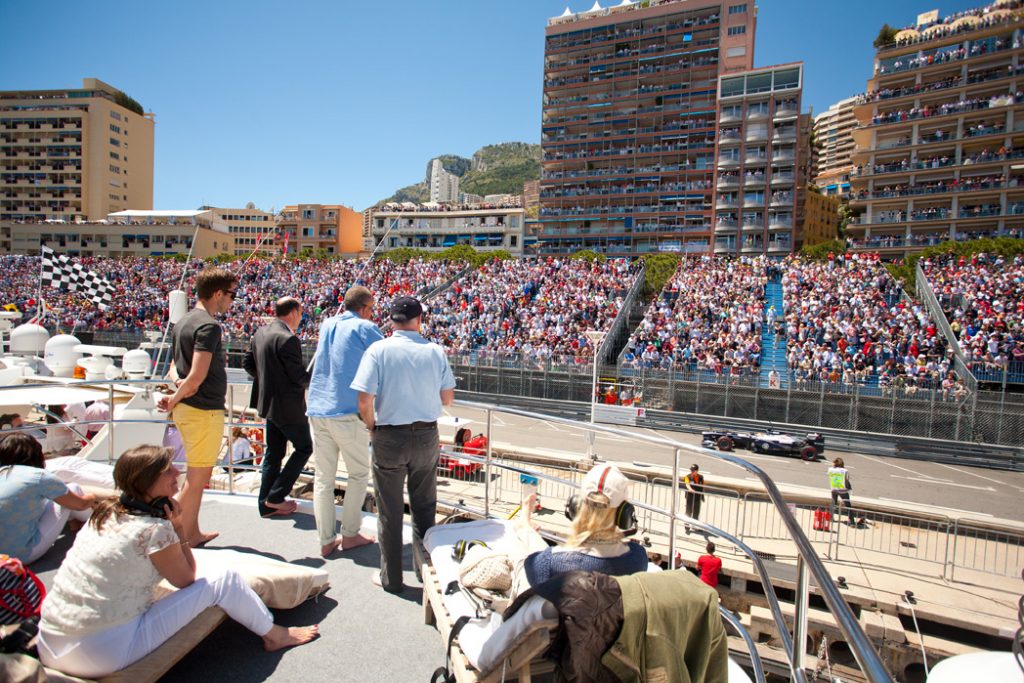 22nd – 27th May 2015
Monaco F1 Grand Prix on a Superyacht